The restaurant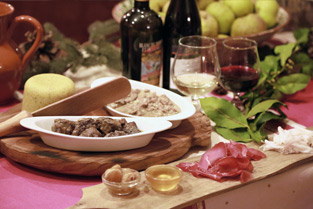 We propose simple, genuine, traditional mountain cuisine.. Our strong point.
The Pizzeria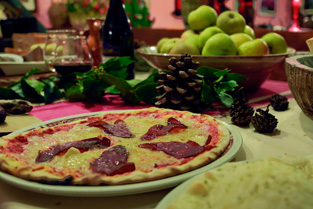 For a light meal in one single course. La Flanze – a typical hot pizza bread to try together with a selection of local cold meats and salami.. and our classic pizzas./p>

The Desserts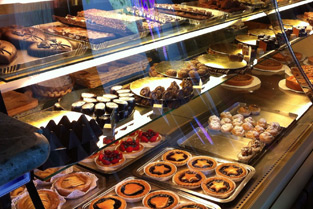 Excellent "spoon" desserts and ice creams produced by the Collomb Patisserie.
A popular choice is always the Apple and Walnut Gateaux from the antique recipe handed down from great Aunt Elisabeth.
Our wines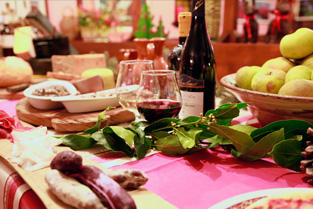 The wine list contains the best of our local wine producers, as well as the most renown wines of other regions.